Yachts offer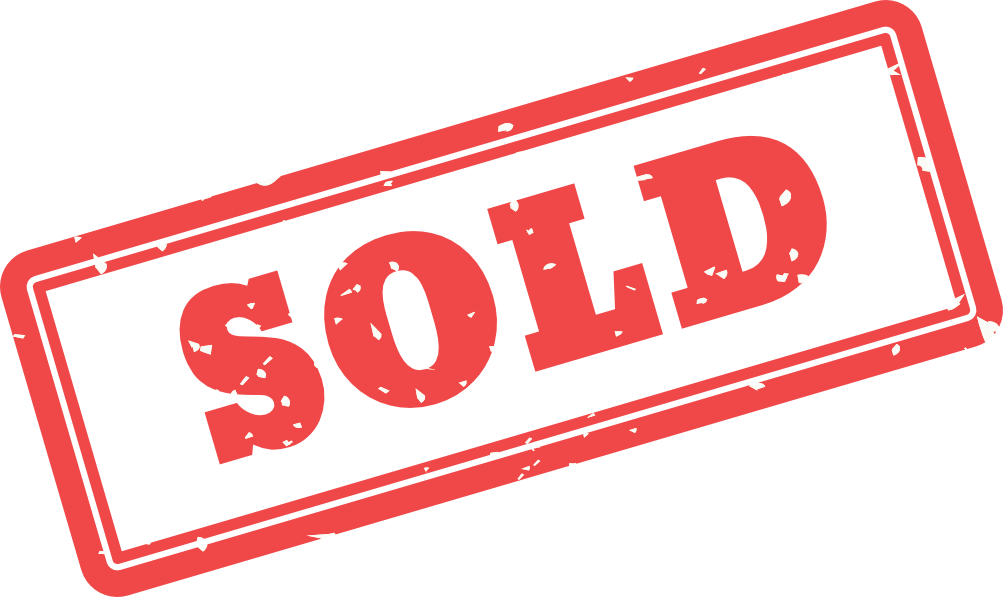 DELPHIA 37 // Maelstrom
Price 70000
This very well maintained Delphia 37 was used as a 2007 boatshow boat so it has a high specification with dark wood to her three double cabin and convertible saloon interior. 

lenght: 10.84 m
laying in: Lübeck (Germany)
See full offer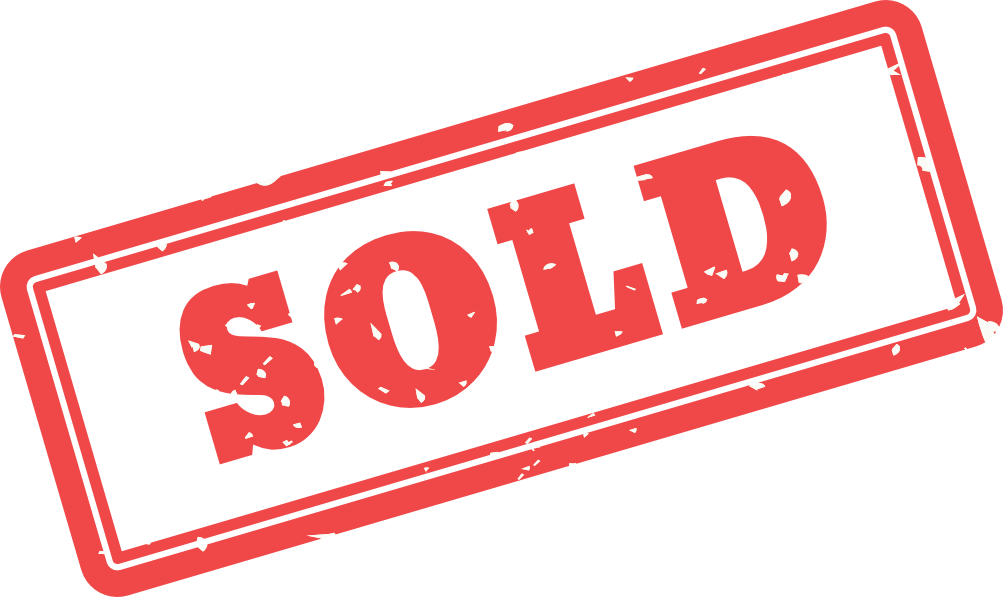 Delphia 37 // Cuba Libre
Price 61350
Cuba Libre is a safe and very comfortable family cruiser of Delphia 37 type with great nautical qualities and ability to sail in close hauled course. Delphia has harmonious proportions of the hull and looks dynamic.
lenght: 10.84 m
laying in: Szczecin
See full offer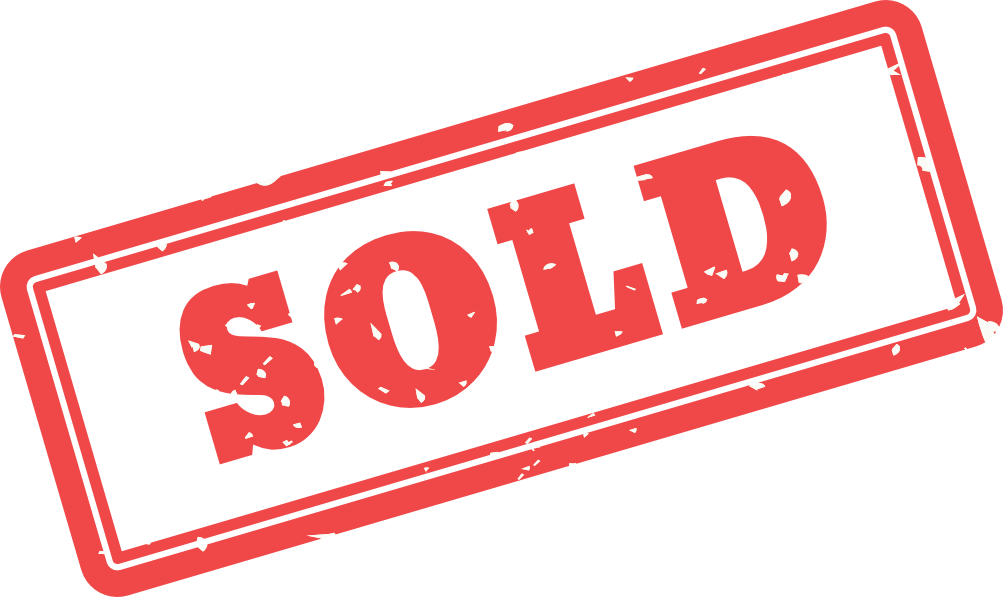 Maxus 24 // Alopia
Price 24800
Alopia is a small family yacht of a Maxus 24 type, built in 2009 by polish Northman shipyard from Węgorzewo. Designers of this boat managed to achieve a satisfactory compromise between nautical qualities and comfort onboard.
lenght: 7.2 m
laying in: Poznań
See full offer
Yachts you can rely on
BeFree offers a full range of services for yacht lovers. We operate in the three main fields: yachts sales (Brokerage), repairs and refits (Yard) and yachts constructions (Yachts).
Our strong technical background and rich experience provide the highest quality of our services and guarantee both safety and satisfaction for our customers.
Yachts for sale signed by BeFree Brokerage are thoroughly checked it terms of: documentation, origins maintenance history, technical condition of the hull, construction elements, installations and equipment.
Every yacht in our offer passes through a complete inspection and all necessary repairs and adjustments are made just to make sure that it is in a perfect state.
BeFree Yachts specializes in an individual yacht design for special orders. Thoughtful design of all our yachts is created by the team of recognized specialists in the field of shipbuilding. We are able to create a yacht that will meet expectations of the most demanding customers in terms of safety and comfort. We will recommend you the best possible solutions for the hull construction, all types of installations, tackling and equipment. Our rich experience ensures that we control the whole process of yachts building from initial ideas to unmooring. It also enables us to complete the project on time, within the budget and with guarantee that the final result will be perfect.
BeFree Brokerage is a modern approach to boat sales. We thoroughly inspect the yachts in our offer and we know every detail of their history and technical condition. All boats in our sale are in perfect shape and will satisfy even the demanding expectations of the future owner. Every boat in our offer passed through a complete inspection followed by necessary repairs and adjustments in BeFree Yard. Upon customer request we can provide any additional modernizations, equipment and installations.
BeFree Yard specializes in yacht maintenance, refits and modernizations. We offer a full range of services including: hull repairs, boat building, ironwork, laminate repairs, electronic and electrotechnic systems, power and water hydraulics. Additionally, we perform the deck hardware upgrades, tackling and the interior designing. We adjust every part of the yacht equipment to the specific needs of the new owner in order to make the sailing even more exciting and safer. We provide our services in our shipyard in Szczecin and all over Europe.